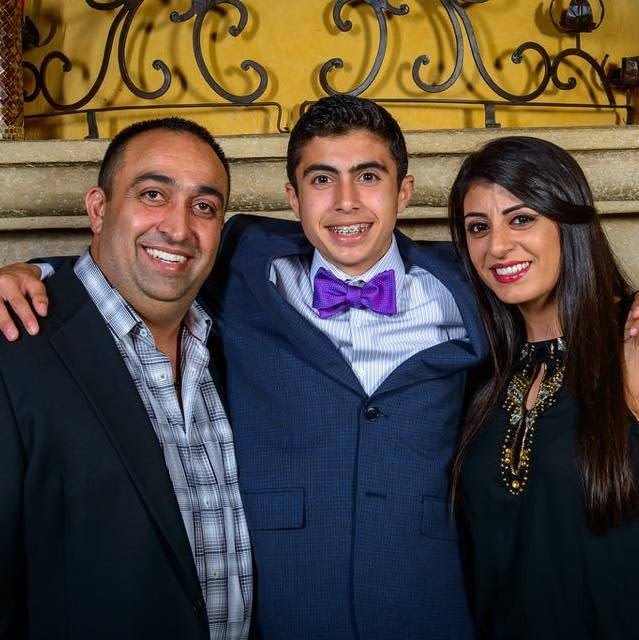 ABOUT US
Food Snacks has what you need !
Foodsnacks Distributors was established in 2003 by William Elhihi as a one-man distribution.  Since then this family owned business has grown to a wide dispatch infrastructure and storage for wholesale and retail to distribute to the greater San Francisco Bay Area.   
Foodsnacks maintains a fleet of refrigerated & insulated vehicles ensuring successful delivery of all products in all weather conditions. Our fleet of trucks enables us to provide either daily or every other day deliveries.  We purchase directly from local and national manufacturers' and have a rapid inventory turnover guaranteeing the freshest product for our customers.
We carry more than 6,000 items & are proud of our percent fulfillment rate. You can count on us to have what you are looking for in stock & to deliver it to you in a timely manner.  From our Customer Service Department to our Drivers, our distribution network will ensure you get the freshest product available when you need it. 
Our warehouse is open from 6:00 am to 6:pm for your convenience.   Purchases can be done directly, by phone or online.   Thanks to our execptional customer service and all of our 500+ loyal customers for helping us to become one of the largest specialty confectionery, chocolates, beverages & gourmet food suppliers in the United States.